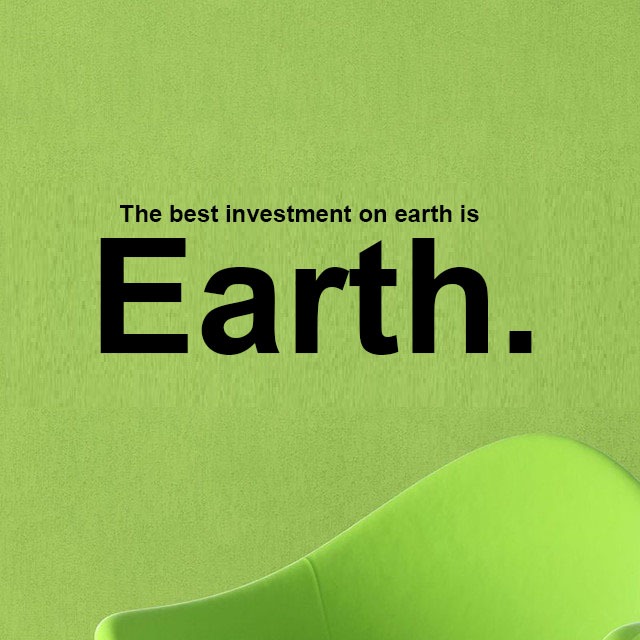 Quotes by Author Unknown wall decor stickers
You haven't failed until you quit trying. Author Unknown
☆

☆
Meaning of the wordあなたが試みをやめるまであなたは失敗していません。著者不明
☆

☆
Features

1. Deal for decoration, suitable for any clean smooth wall, tiles, windows, metal, closet, plastic;
2. Easy to use and remove.
3. Fashionable design and high quality.
4. Durable, washable and scrubbed (soft brush).


Instructions for using

1) Choose a smooth, clean and dry surface.
2) Peel the stickers from the sheet one by one.
3) Position the adhesive on a plane surface without pressing them, so that it lets possibility to withdraw them and reposition again, if needed...
4) If the result is satisfactory for you, stick firmly to the surface pressing the air bubbles outwards.
5) If you have bubbles, take a needle to bore them.
☆

☆
SDGs is an abbreviation for "Sustainable Development Goals. The last word stands for Goals.
☆

☆

Note: When ordering, please select your font of order and sticker's size (L, M, S, etc.). Wall stickers of your design is printed on the select size.



For example, if you choose a M size mount (30cm x 50cm), the size of the sticker will be almost 47cm in width.
Add to Like via app
Reviews

(1)

Shipping method / fee

Payment method