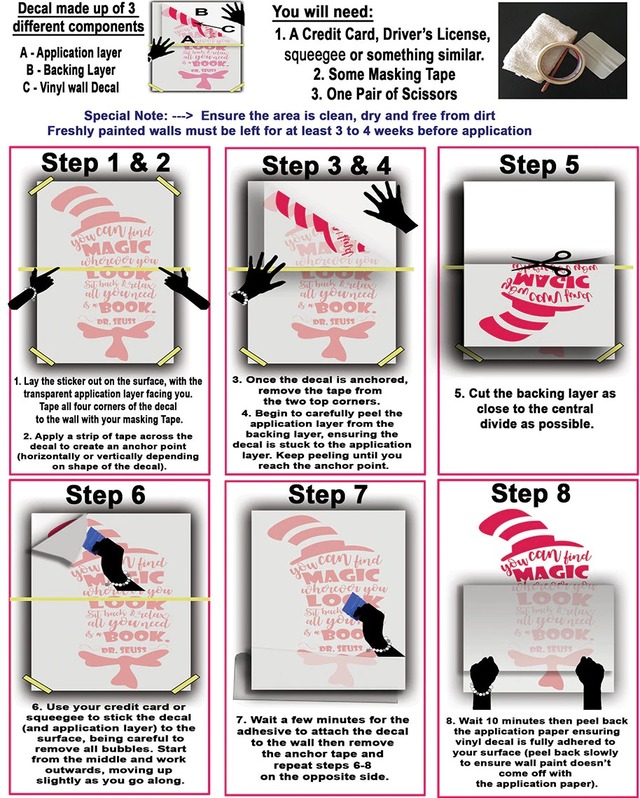 Quotes by Bill Gates, American businessman and founder of Microsoft. SDGs message
Climate change is a terrible problem, and it absolutely needs to be solved. It deserves to be a huge priority.
☆

☆
Meaning of the word : 気候変動は恐ろしい問題で、絶対に解決する必要があります。それは大きな優先事項にする価値があります。
☆

☆
"priority" means "priority, priority".
☆

☆
SDGs is an abbreviation for "Sustainable Development Goals". It is called SDGs. The last is an abbreviation for Goals. The SDGs were adopted at the United Nations Summit in September 2015. It is a goal set by 193 UN member states to achieve in the 15 years from 2016 to 2030.
☆

☆

Note: When ordering, please select the font and size of your sticker: size (L, M, S, etc.). For wall stickers, the design is printed on the
sheet , (with transfer film.)


For example, if you choose a M size mount (30cm x 50cm), the size of the sticker will be just under 47cm in width.
Add to Like via app
Reviews

(1)

Shipping method / fee

Payment method