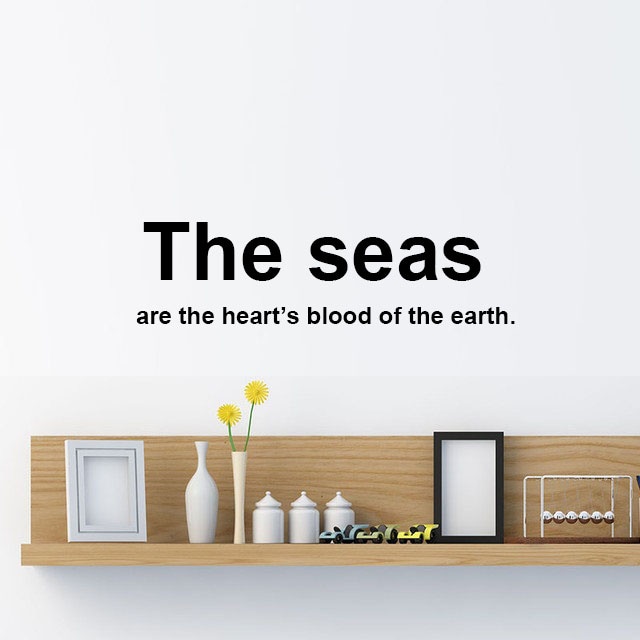 Quotes by Lee R. Raymond, American industrialist and former CEO of ExxonMobil. SDGs message
I find it interesting that many of the people who want to restrict fossil fuels live in well-developed countries where abundant and affordable energy is readily available.
☆

☆
Meaning of the word : 化石燃料を制限したがる人々の多くは、豊富で手頃なエネルギーが簡単に利用できる先進国に住んでいるということは興味深いです。
☆

☆
I'm not sure what to say.
☆

☆
SDGs is an abbreviation for "Sustainable Development Goals". It is called SDGs. The last is an abbreviation for Goals. The SDGs were adopted at the United Nations Summit in September 2015. It is a goal set by 193 UN member states to achieve in the 15 years from 2016 to 2030.
☆

☆

Note: When ordering, please select the font and size of your sticker: size (L, M, S, etc.). For wall stickers, the design is printed on the
sheet , (with transfer film.)


For example, if you choose a M size mount (30cm x 50cm), the size of the sticker will be just under 47cm in width.
Add to Like via app
Reviews

(1)

Shipping method / fee

Payment method