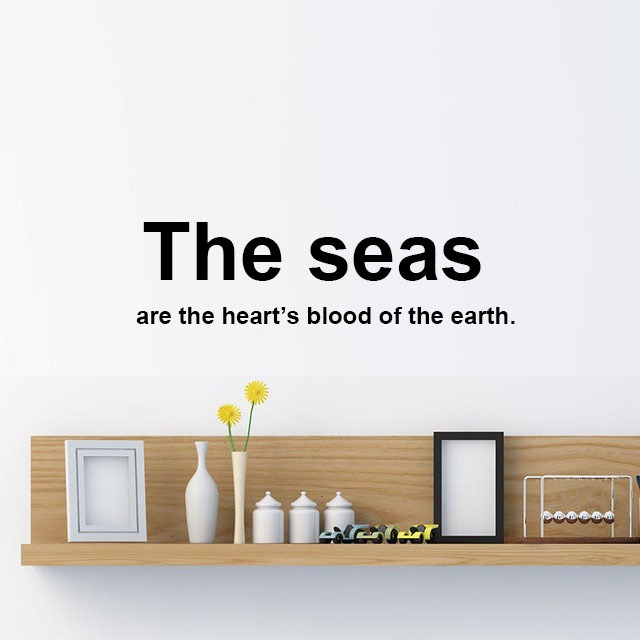 Quotes by Italian artist Leonardo da Vinci. SDGs message
Each man is always in the middle of the surface of the earth and under the zenith of his own hemisphere, and over the centre of the earth.
☆

☆
Meaning of the word : それぞれの人は常に地球表面の中央、半球の天頂の真下、そして地球の中心の真上にいます。
☆

☆
zenith means "zenith, peak".
☆

☆
SDGs is an abbreviation for "Sustainable Development Goals". It is called SDGs. The last is an abbreviation for Goals. The SDGs were adopted at the United Nations Summit in September 2015. It is a goal set by 193 UN member states to achieve in the 15 years from 2016 to 2030.
☆

☆

Note: When ordering, please select the font and size of your sticker: size (L, M, S, etc.). For wall stickers, the design is printed on the
sheet , (with transfer film.)


For example, if you choose a M size mount (30cm x 50cm), the size of the sticker will be just under 47cm in width.
Add to Like via app
Reviews

(1)

Shipping method / fee

Payment method