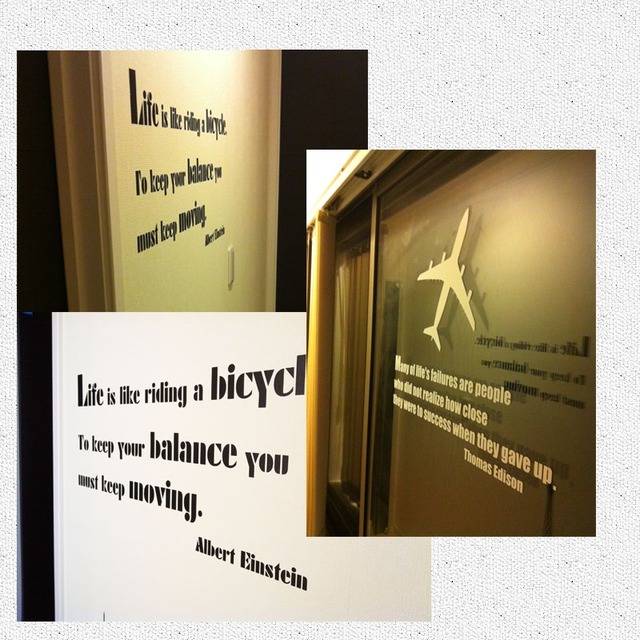 Quotes by Indian writer Amit Ray. SDGs message
Earth is the play ground of our children and their children. We cannot allow it to be the play ground of the nuclear arms of the evil forces.
☆

☆
Meaning of the word : 地球は私たちの子供達やそのまた子供達の遊び場です。それを悪の勢力の核兵器の遊び場にすることを許すことはできません。
☆

☆
play ground" means "playground, amusement park".
☆

☆
SDGs is an abbreviation for "Sustainable Development Goals". It is called SDGs. The last is an abbreviation for Goals. The SDGs were adopted at the United Nations Summit in September 2015. It is a goal set by 193 UN member states to achieve in the 15 years from 2016 to 2030.
☆

☆

Note: When ordering, please select the font and size of your sticker: size (L, M, S, etc.). For wall stickers, the design is printed on the
sheet , (with transfer film.)


For example, if you choose a M size mount (30cm x 50cm), the size of the sticker will be just under 47cm in width.
Add to Like via app
Reviews

(1)

Shipping method / fee

Payment method